News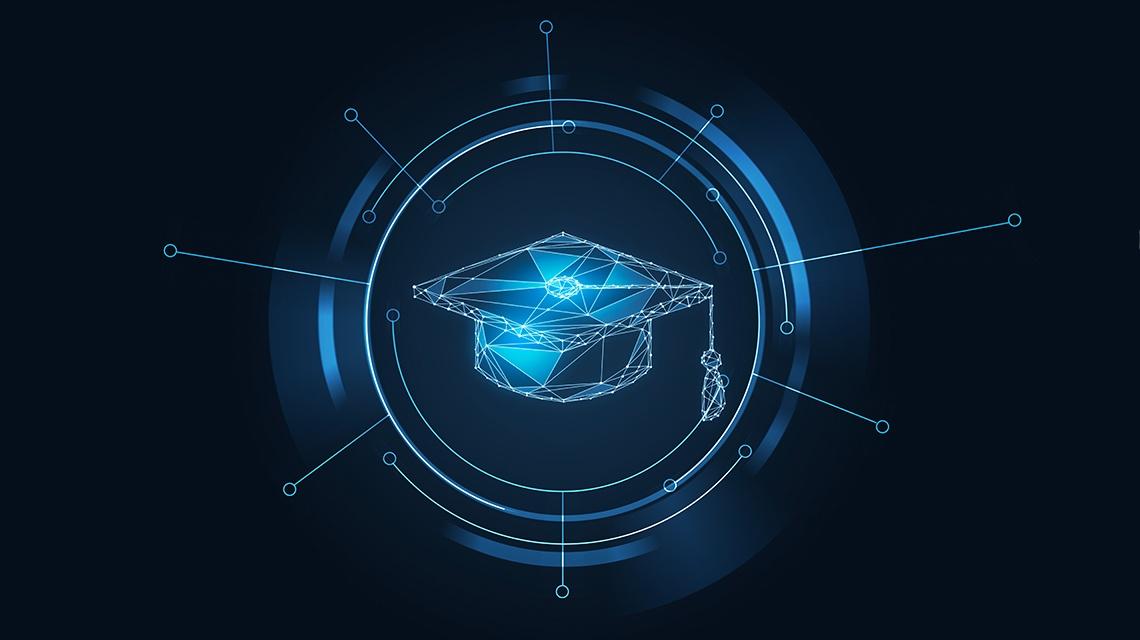 PhD position at ENEA
A PhD scholarship on Plant and animal sciences to be carriedout at the ENEA Biotechnology Laboratory is available.
The University of Tuscia (Unitus) announces a public selection for admission to following PhD Programs for the XXXIX cycle, academic year 2023/24:
https://www.unitus.it/it/unitus/post-lauream1/articolo/bando-dottorati-di-ricerca-xxxix-ciclo
Title: Plant production of antibodies and antigens for the development of new generation vaccines and diagnostic assays to be used in the control and prevention of infectious reproductive diseases of livestock.
The PhD is part of a research project funded by the European Union, the REPRODIVAC-HORIZON EUROPE Project, coordinated by Dr. Selene Baschieri of the ENEA Biotechnology Laboratory (BIOTEC).
REPRODIVAC project aims to develop innovative vaccines and diagnostics for endemic and zoonotic reproductive pathogens of livestock to improve animal welfare, reduce antimicrobial usage in farming, protect public health with a 'One Health' perspective, and strengthen the profitability of food animal systems. The new vaccines and diagnostics will be further developed and made accessible to users by the industrial partners involved in the project. Thereby by using the latest technologies in vaccine and diagnostic development REPRODIVAC will improve animal health and welfare, productivity and sustainability of the livestock sector, as well as human health.
ENEA scientific Responsible and contact person: Dr. Marcello Donini ()
Scientific Responsible Unitus: Prof. Roberta Bernini.
Deadline for online application: August 10th, 2023